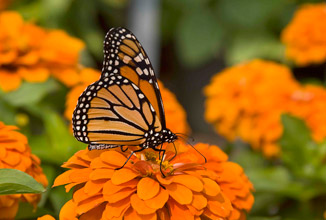 Information service:
phone. +39 055.8878451
fax +39 055.8878454
servizioclienti@rindi-polimeri.it
Our commitment to the environment
Industrial scraps, post-consumer waste and recycling nowdays have become crucial issues; often talked about but with no fully awareness nor any real knoledge. When we face irregular filled or spread materials, how can we produce prime material with no harm for the environment? Can we avoid increasing environment damages, already visible to everybody?
Following research and long experience from scrap, Rindi Polimeri is able to produce fresh new material and supplying its clients with keen products as homogeneous quality.
According to legislation in force, by highly specialized equipment for post-industrial recycling we are able to recycle materials into "off-grade products": from recycling waste separation process, we get different recycled items typologies.
We are the answer
What can I do with scraps materials? We can help you. We have been constantly busy for more than 60 years with environment preservation by improving industrial, post-consumer, car scraps value and emphatising mass recycling.
Where can I waste scraps materials? We can provide you the right box for the right use, placing it right in your company.
How can I handle scraps materials? We have our own fleet with registered certification and schedule scraps collecting according to your needs in partnership with major Italian registered transport companies.
How can scrap value be improved? From the very first moment scrap is delivered to our site, we start improving its own value by an accurate hand-selection, by selection lines and by highly specialized equipments. We improve value and bring to a new life what is usually called "scrap".
What scrap turns into? A new product. By testing process and sixty years scraps recycling partnership with major worldwide polymers producer, LyondellBasell, we can provide a new life and a new production cycle to an improperly material, consideret to be at its final use. We provide a new added value to a low economical material use.